Slush's Hillbilly Trucking Company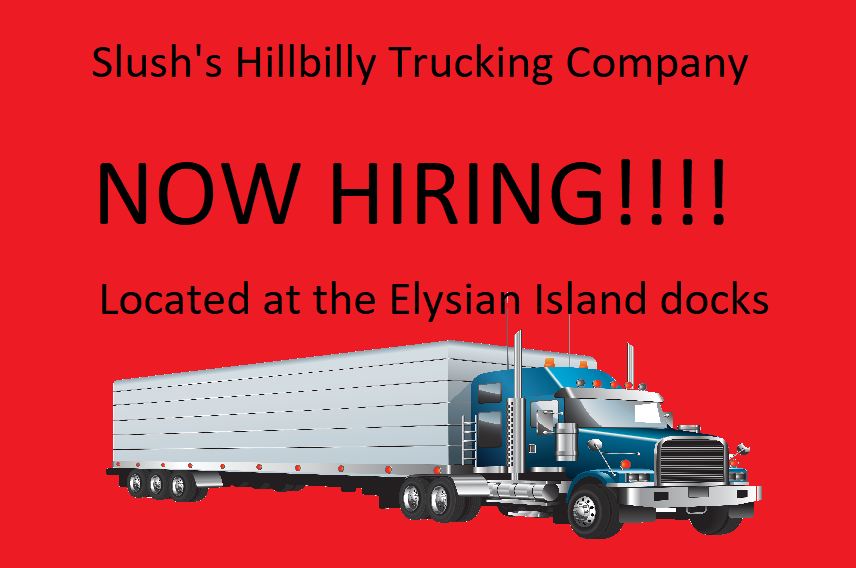 Company History
This trucking company was started by a hillbilly named A.J. Miller and got the name slush from the hillbilly streets in Sandy Shores.  A.J. began to start doing trucking for another trucking company and quit because his boss was harassing him.  So A.J. created Slush's Hillbilly Trucking Company.  And the Trucking Company has been in operation for 25 proud years.  Robert Rum is a very good friend of A.J. so A.J. made Robert Rum is Co Owner of the company.
People Who own Slush's HillBilly Trucking Company
Robert Rum and A.J. Miller
Were Located At the Docks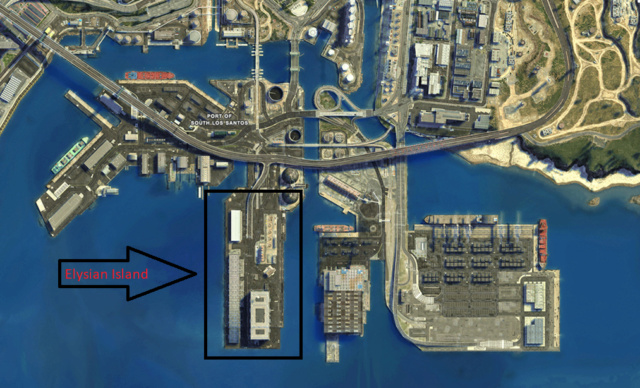 We Got BIG Trucks
Phantom Custom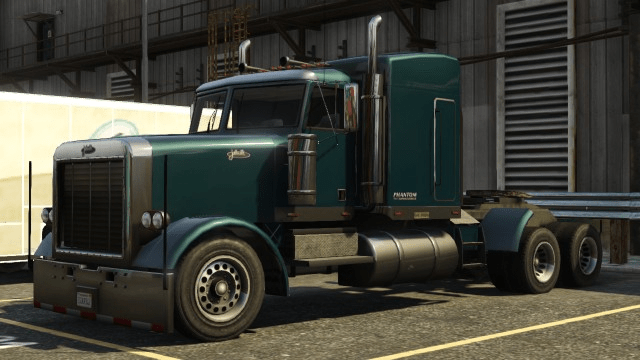 Phantom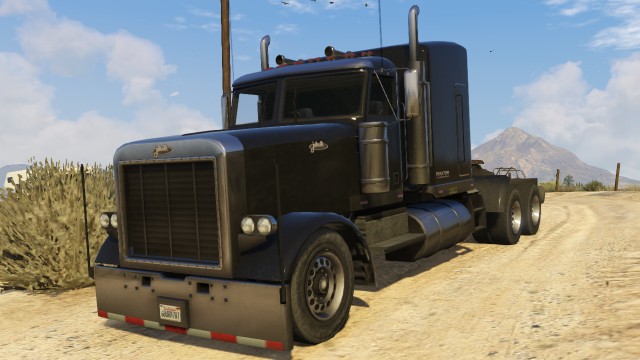 Packer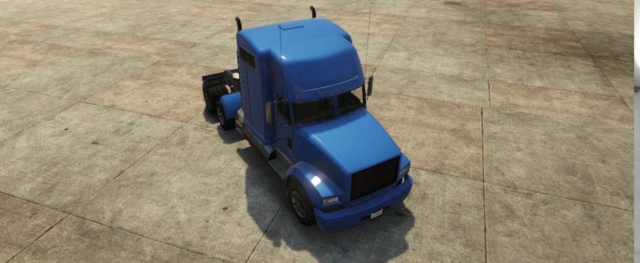 Hauler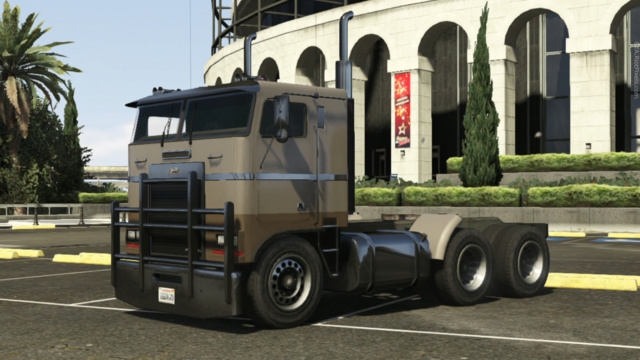 Mule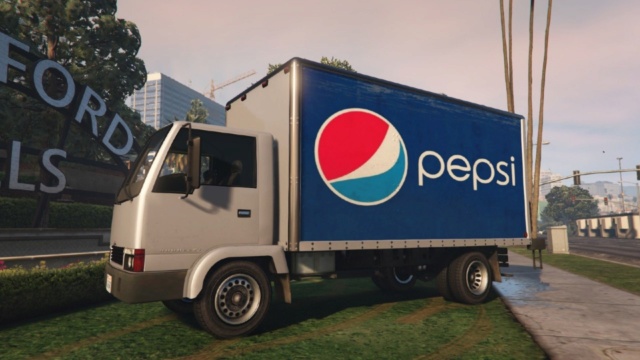 YOU GET GUNS TOO!!
Pump Shotgun

Pistol